Certified Experts
Need a Certified driver developed for integration into Control4's ecosystem? Here are some resources that can help! Feel free to contact them to discuss your driver development needs and requirements.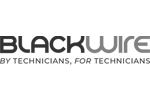 BlackWire Designs
Seth Johnson
623-455-6455
development@blackwiredesigns.com
www.blackwiredesigns.com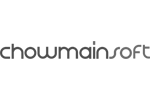 Chowmain Software & Apps
Alan Chow
+61 3 9028 6999
driverdevelopment@chowmainsoft.com
http://www.chowmainsoft.com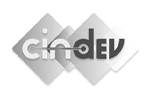 Cinegration LLC
AJ Brunson
720-295-2496
info@cindev.com
https://www.cindev.com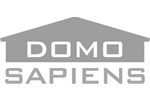 Domosapiens inc.
Paul Biron
paul.biron@domosapiens.ca
http://www.domosapiens.ca/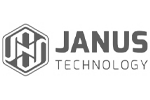 Janus Technology
Richard Caton
+44 1223 833852
richard@janustechnology.co.uk
http://www.janustechnology.co.uk/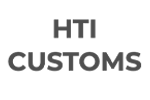 HTI Customs
Brian Carter
770-530-4888
brian@hticustoms.com
www.hticustoms.com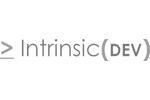 Intrinsic Dev
Will Hopkins
+44 3302 232 891
will@intrinsicdev.com
www.intrinsicdev.com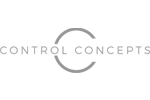 Control Concepts
Brittany DiCesare
201-797-7900
projects@controlconcepts.net 
https://controlconcepts.net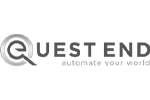 Quest End Ltd
Liam Parker
+44 16282 90640
Liam.Parker@QuestEnd.co.uk