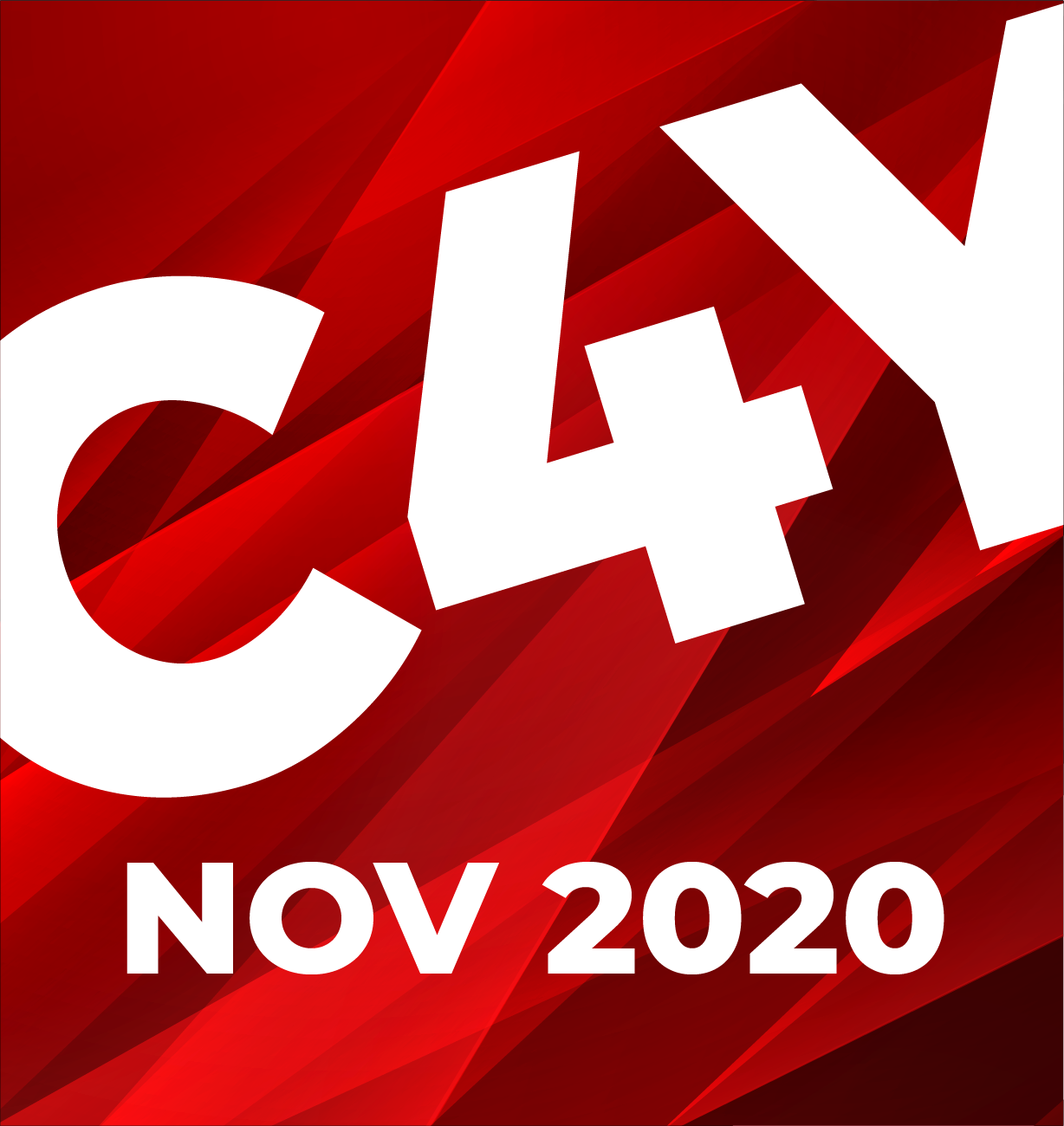 #C4YOURSELF TO WIN THIS NOVEMBER
Discover the magic of a truly intelligent home. Find a Control4 Certified Showroom near you and sign up for a #C4Yourself Session in November and you'll be entered to win a FREE Chime Video Doorbell and be eligible for exclusive offers.1
#C4Yourself
1 Contact participating Control4 Certified Showroom for details
NEW TO CONTROL4?
You don't know what you're missing. That's why you must #C4Yourself! Visit a Control4 Showroom today to experience the comfort, convenience, peace of mind, and enjoyment a truly intelligent home delivers.
#C4Yourself
A PRO IS THE WAY TO GO
Much like electricity, plumbing, and heating and cooling, a complete smart home is not a DIY project. With individual "smart" products that are added to your home, the more complexity you will introduce because they simply don't talk or listen to one another. In order to get a seamless, fully-integrated smart home system, you'll want to hire an experienced and well-trained installer. Control4 Smart Home professionals give you confidence that your system is expertly designed, functions on a robust network, and features personalized experiences in tune with how you live.
Learn More
ALREADY A CUSTOMER?
Log into your account to renew 4Sight, connect to Amazon Alexa, get hands-on with When >> Then Automation, manage your profile, find your dealer's contact information, or to control your home from your Mac or PC.
Sign In