YOUR HOME IS YOUR CASTLE
That's true now more than ever. But is your home doing enough? If you're one of the many people who find that their home network connection and technology is not keeping up with the demands of working and schooling from home, or if spending so much time in the house has you fantasizing about home upgrades, then you've come to the right place.
YOU DESERVE THE BEST
We're home technology experts, a.k.a Smart Home Pros, who help homeowners like you enhance and simplify their lives with technology. Discover how we can improve your life at home with more reliable Wi-Fi, smart security and lighting, or premium A/V and entertainment systems that are easy to use. With Control4, we can make your home more helpful, personal, and secure, all while keeping your data private.
WANT TO KNOW MORE ABOUT CONTROL4?
Let's schedule a Virtual #C4Yourself Session so we can answer all your questions.
If you're ready to RSVP, fill out the form below and we'll schedule a date and time.
Still need to know more? Click here.
​
WIN A CONTROL4 SMART HOME STARTER KIT
Use the form below to schedule a Virtual #C4Yourself Session during May, and at the end of the month we will select someone to win a Control4 Smart Home Starter Kit! You must have a virtual meeting with us to be eligible.
Already one of our existing customers? We have special offers available.
Total Home Technologies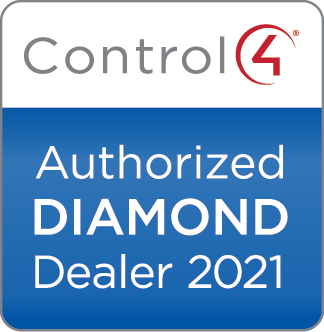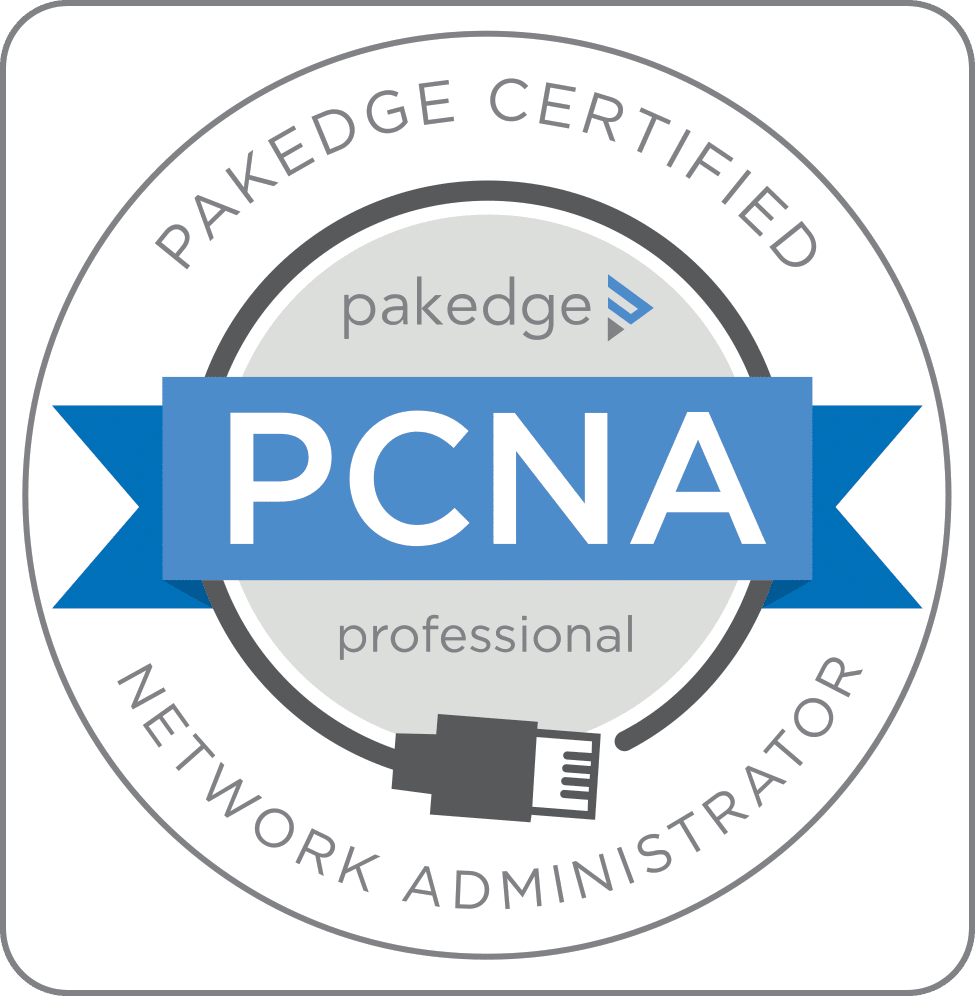 Thank You
You will receive an email from us shortly. In the meantime, feel free to browse our site for ideas on getting the most out of your home or business.
Contact Us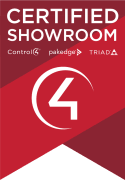 Total Home is the area leader for integration of home electronics and smart home design and is a convenient source for many of your other home interior needs. Our consultative approach allows us to customize your project so that your home is not only beautiful with state of the art technology, but also functional and easy to use.
Control4 Smart Home solutions are not one size fits all. They are completely customizable solutions perfect for all sorts of spaces and budgets, aimed to make life at home more convenient and enjoyable. Our smart home professionals are experts at turning your house into a dream haven.
Smart Lighting
Routines get a lot easier when one tap or voice command turns on selected lights to help you cook, entertain, or get ready for the day. It's not just smart, it's brilliant.
Multi-room Audio
Play all your favorites in one room—or every room—from all your favorite streaming services. Enjoy the best tunes in the very best quality with music the way it is intended to be heard.
Climate Control
The battle of the thermostat can finally be won. Cozy up with climate control the entire family can agree on! Smart scheduling, voice control capabilities, even integrations with shades and fans. It's your home, only more comfortable.
Home Security
Imagine how secure you'd feel if your home sent you real-time notifications, alerted you to guests at the door, and even turned on lights and TVs while you're away to deter home invasions.
Home Network
A strong, reliable home network is the backbone to every smart home haven, and you don't want to skimp out on the foundation of something you use each and every day. Start your smart home journey right—with a strong network.
Home Theater
A cinema experience so immersive you won't ever want to step into a theater again. With total control of the lights, temperature, speakers, and all entertainment gear, your home theater just became a box office hit.
Intercom Anywhere
The ability to check in on your home and communicate with loved ones is right in the palm of your hand. An intercom system, smart doorbell, video communication tool, and more all wrapped up in one attractive and easy-to-use app.
Voice Control
Complete control of your home's lighting, audio, entertainment, security, and more, using only your voice. A hands-free way to simplify your life is right at the tip of your tongue. Now that's something to talk about.
Control4 Smart Home OS
Your Home Simplified And Under Control
Life gets busy. Wouldn't it be nice if your house could make your life easier by managing itself?
Safer, more convenient, and a bit more magical—with Control4 Smart Home OS, you'll be able to orchestrate virtually all of your electronics and smart home products so they can be automated or controlled (individually or all at once) by one smart home system that is custom designed for you. Control4 Smart Home OS gives you the power to control a whole room or devices across your entire home with just one easy-to-use app; it even lets you monitor and control your home remotely while you're away.
While Control4 works with over 14,000 brands, it also offers premium solutions for home automation, smart lighting, multi-room audio, universal smart home remotes, and networking—all of which can be unified and simplified by the Control4 Smart Home OS.
WHEN THE SMALLEST THINGS MATTER MOST
An intelligent home orchestrated by Control4 keeps you in the know. Stay informed and in control of everything happening in and around your home—whether you're in the kitchen or across the world.
Stuck working late? A push notification from your house just told you the kids are home safely.
Forgot to close the garage door? Your house already handled it before you even noticed.
Rushing out the door? Press a button that turns off every light and TV in the house, simultaneously.
Not home to accept an important delivery? Your video doorbell lets you unlock the door, watch the package be placed inside, and lock up again.
An inside look at
home technology