You Need to See it to Believe it
Imagine if all the technology in your home was orchestrated by one smart system that was designed and customized for you. With a Control4 Smart Home you'll enjoy enhanced security, convenience, and the ability to control your home from anywhere in the world. Come C4Yourself and get hands-on with our newest smart home products and features, get a demonstration from a smart home professional, and maybe even win your own Smart Home Starter Kit!1
RSVP To #C4YOURSELF — Thursday, June 13, 4-8 p.m.
Your information is secure and we will not spam you.
1Available at participating locations. Contact showroom for details.
Premier Luxury Electronic Lifestyles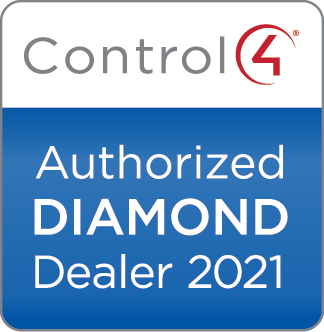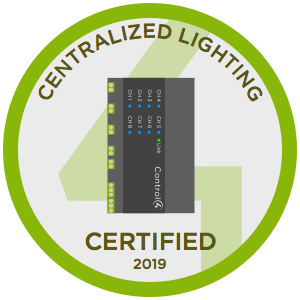 Hours
The Indiana Design Center is open from 8am to 6pm Monday through Friday, and Saturday from 10am to 4pm.  Premier's showroom is located in the main gallery hall and is by appointment.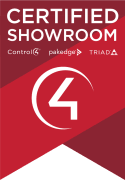 Premier is certified by HTA (Home Technology Association). Premier also won the prestigous award for CEDIA's "Integrated Home of the Year 2018" for all of North and South America, which featured a state-of-the-art Control4 system.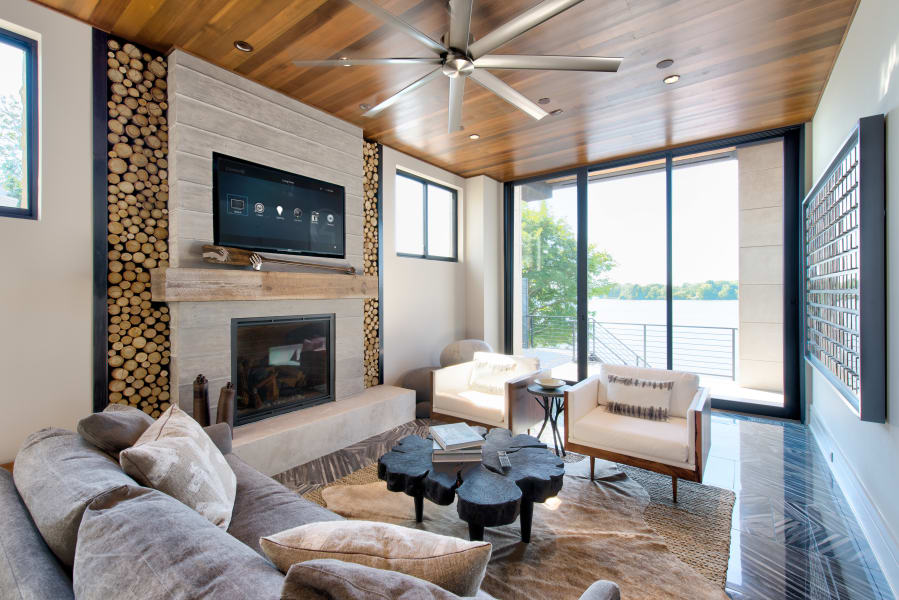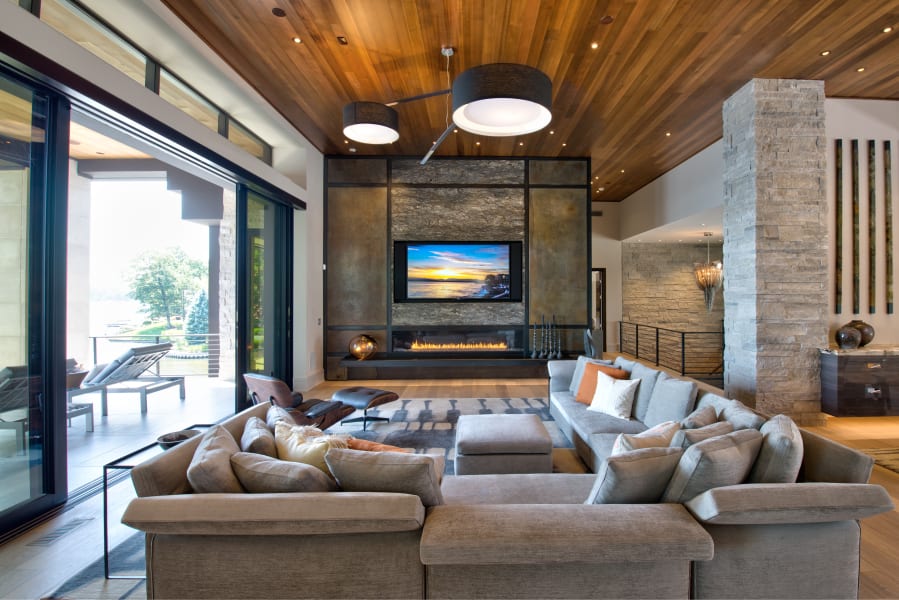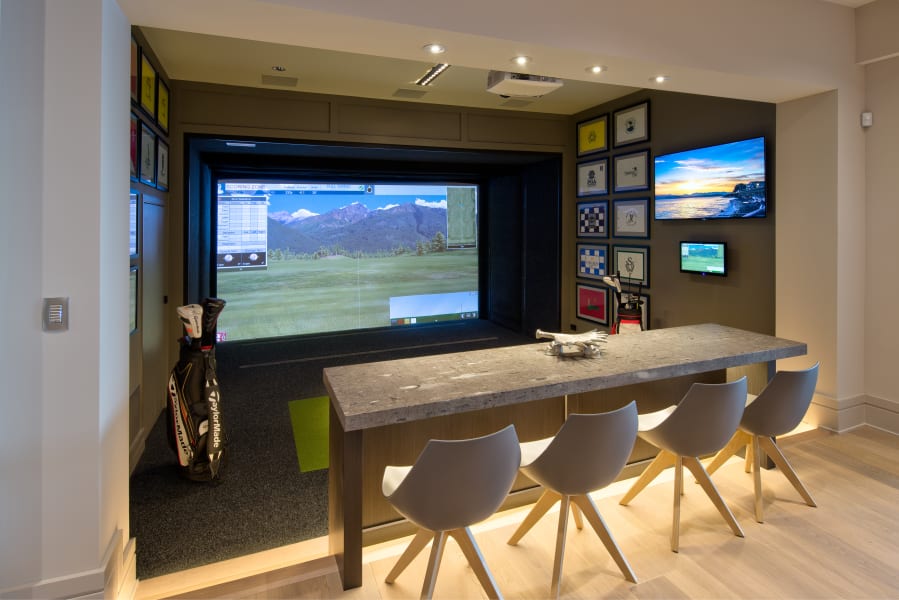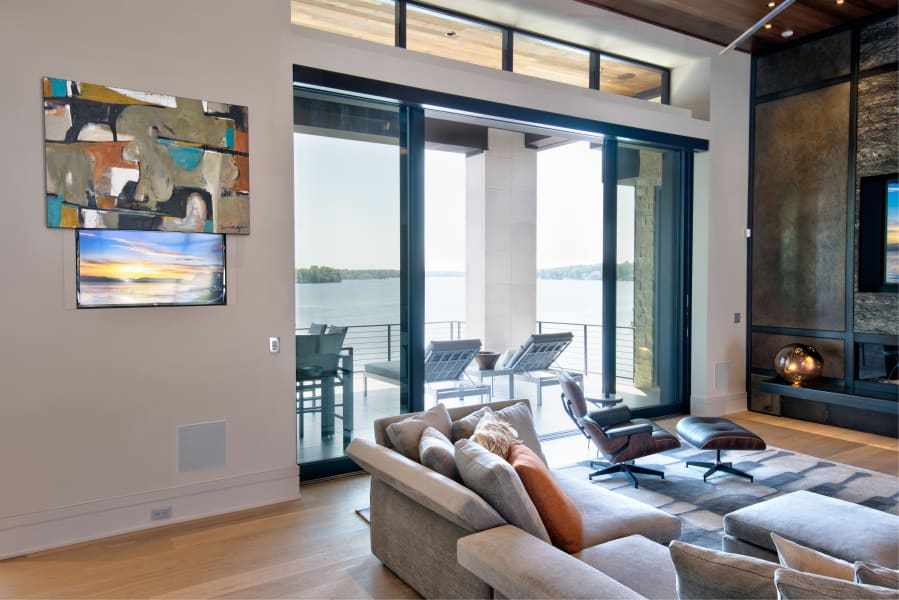 Premier has seen to our electronic needs for almost a decade now. In terms of service they are the best! They installed our original home theater, music system, outdoor entertainment, and security cameras, and will always be receive our business! Jan C., Indiana
We are thrilled with our theater system. Premier was prompt, available, and thorough in the installation of our system. They were also accurate regarding the cost estimate, allowing us to be comfortable with our budget. We had a great experience!Bob B., Indiana
Control4 Smart Home solutions are not one size fits all. They are completely customizable solutions perfect for all sorts of spaces and budgets, aimed to make life at home more convenient and enjoyable. Our smart home professionals are experts at turning your house into a dream haven.
Smart Lighting
Routines get a lot easier when one tap or voice command turns on selected lights to help you cook, entertain, or get ready for the day. It's not just smart, it's brilliant.
Multi-room Audio
Play all your favorites in one room—or every room—from all your favorite streaming services. Enjoy the best tunes in the very best quality with music the way it is intended to be heard.
Climate Control
The battle of the thermostat can finally be won. Cozy up with climate control the entire family can agree on! Smart scheduling, voice control capabilities, even integrations with shades and fans. It's your home, only more comfortable.
Home Security
Imagine how secure you'd feel if your home sent you real-time notifications, alerted you to guests at the door, and even turned on lights and TVs while you're away to deter home invasions.
Home Network
A strong, reliable home network is the backbone to every smart home haven, and you don't want to skimp out on the foundation of something you use each and every day. Start your smart home journey right—with a strong network.
Home Theater
A cinema experience so immersive you won't ever want to step into a theater again. With total control of the lights, temperature, speakers, and all entertainment gear, your home theater just became a box office hit.
Universal Remote
The modern clicker is more powerful than ever. A tried and true way to control the entertainment in your home now stretches across the entire house! Lighting, shades, speakers, security all, quite literally, in the palm of your hand.
Voice Control
Complete control of your home's lighting, audio, entertainment, security, and more, using only your voice. A hands-free way to simplify your life is right at the tip of your tongue. Now that's something to talk about.
I have worked with Premier on several projects, home and business. Jason Barth and Premier are the best in the industry! I have always had great installers and technicians. They have helped me with audio/video, lighting, networking and security. Jason J. , Indiana
The Premier Group recently completed phase 1 of our a/v and alarm system we are doing in our Meridian Kessler home. We could not be more pleased with the product and service we have received. Chris G. , Indiana
Jason Barth
CEO | Lead Designer
Jamie Sangar
Director of Marketing & Business Development
Matt DeVore
COO | Principal
Tay Bourquein
Installation Field Manager
Julia Neff
Customer Service Manager
What is Control4 Home Automation?
There's so much to accomplish in your day, wouldn't it be nice if your house was able to manage itself? Thankfully, home automation makes it easy to connect your entire home, so everything works together to make entertainment systems easier to use, homes more comfortable and energy efficient, and families more secure.
Start Small, Go Big!
Home automation shouldn't be one size fits all. Control4 gives you the ability to automate at your own pace, as your time and budget allow. Start in one room and add solutions and products as you go. No matter how old (or new) your home is, there is a Control4 system that will work for you.
You're in Control
A certified Control4 installer ensures your system and network is set up correctly. After the initial installation, as routines and schedules change, so can your automation. When >> Then Automation makes it simple to make changes and adjustments without your dealer with just a few clicks.
Smart homes are filled with connected devices, smartphones, streaming services, and more. That's why a high-performing network is crucial. Control4's Pakedge networking solutions feature the highest-quality products—designed for the demands of your connected home.
Complexity Made Simple
A connected home should not be a complex home. That's why Control4, and the 10,000 devices that work in the Control4 ecosystem, works to deliver simple, intuitive, personalized control that allows the devices in your home to work together in orchestration. All designed exclusively with YOU in mind.
An inside look at
home technology