You Need to See it to Believe it
Imagine if all the technology in your home was orchestrated by one smart system that was designed and customized for you. With a Control4 Smart Home you'll enjoy enhanced security, convenience, and the ability to control your home from anywhere in the world. Come C4Yourself and get hands-on with our newest smart home products and features, get a demonstration from a smart home professional, and maybe even win your own Smart Home Starter Kit!1
RSVP To #C4YOURSELF — Thursday, June 13, 4-8 p.m.
Your information is secure and we will not spam you.
1Available at participating locations. Contact showroom for details.
Electronic Living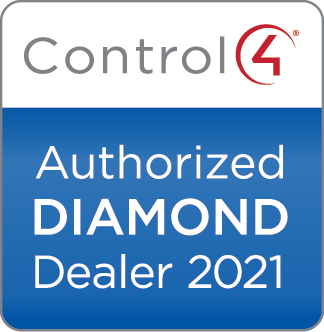 Hours
Monday - Friday 
8:30am - 5pm
By Appointment Only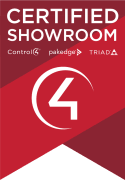 Electronic Living is a multi-award winning Queensland company that has been providing home technology solutions to residential, commercial and marine clients since 2007. We specialise in Smart Home Control Systems, Smart Home Automation, Home Cinema / Theatre, Lighting Control, Security & CCTV, Intercom & Access Control, Boardroom & Commercial AV systems, Home Automation for the Aged & Disabled. Visit our award winning showroom and discover the merits of a vastly superior home.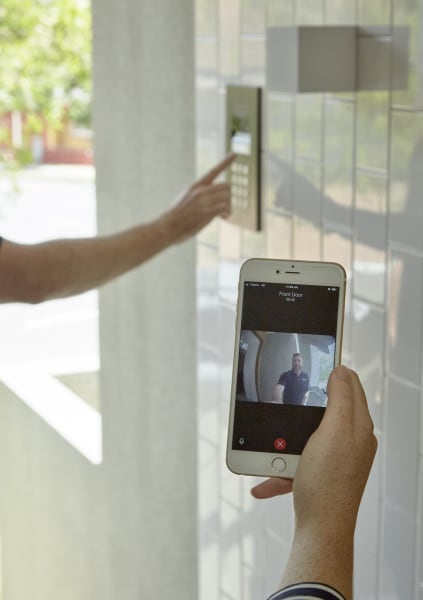 Intercom Anywhere - Answer your intercom from anywhere in the world.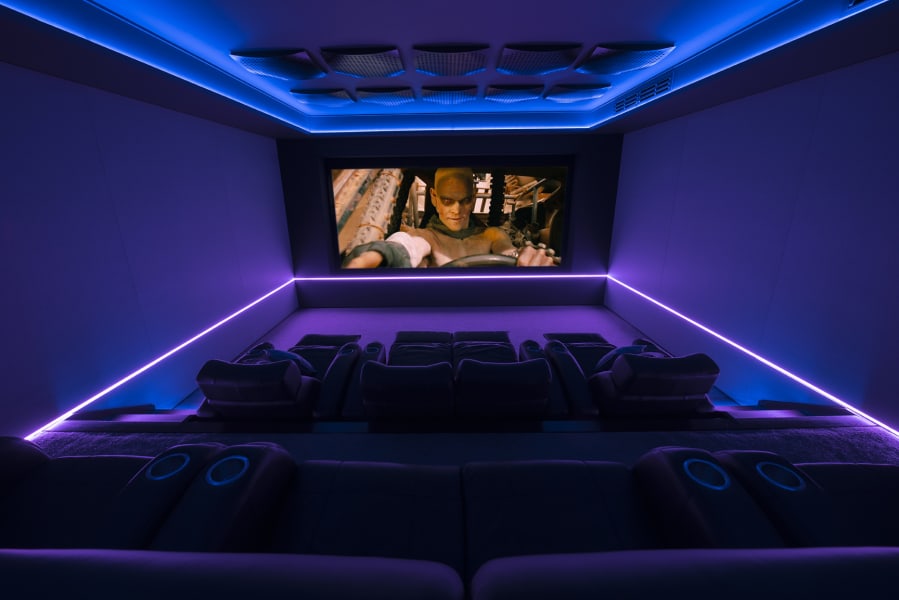 Award winning Home Cinemas.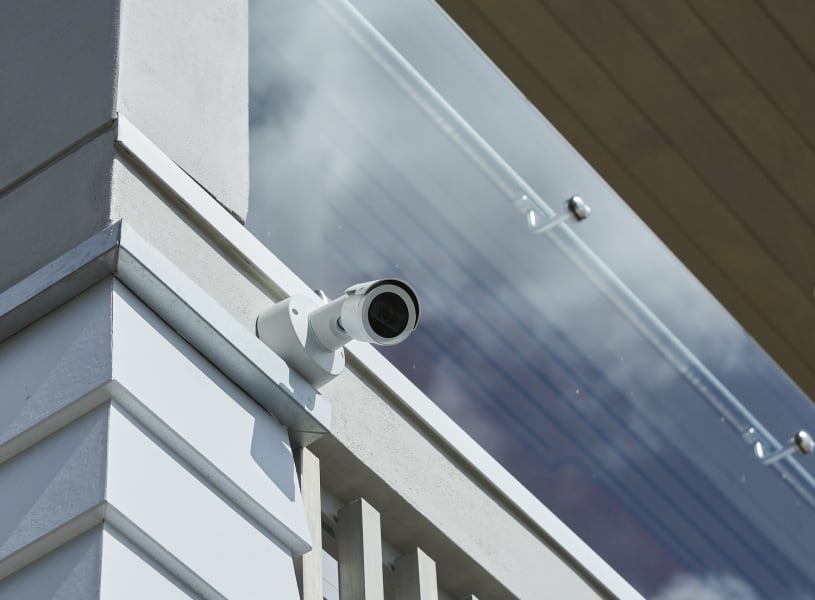 CCTV Camera - View your cameras from anywhere in the world.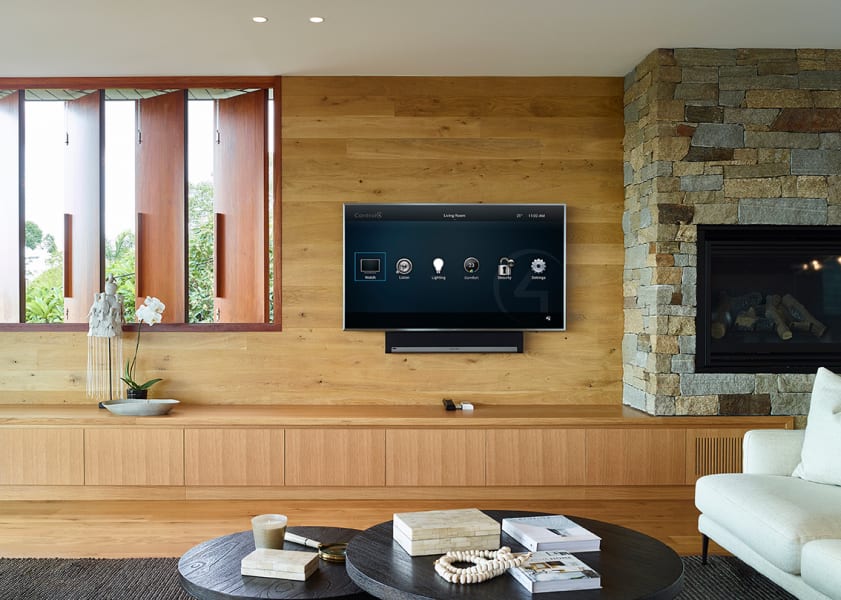 Control4 on screen control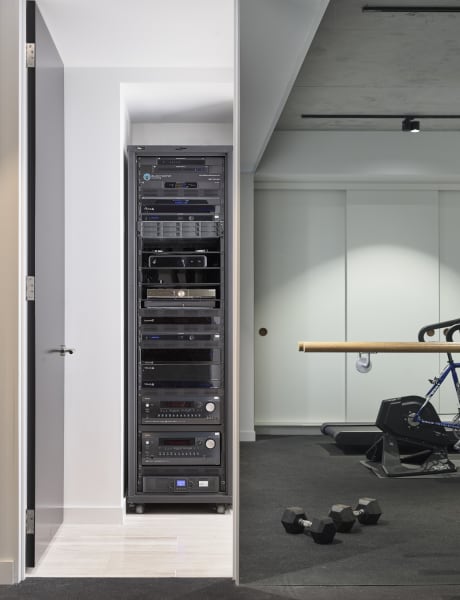 Smart Home AV Equipment Rack
Clipsal EDLT Smart Light Switch and Control4 On-wall touch panel.
Just had my apartment done at Peppers Soul. Everything absolutely perfect and seamless. The team know what they are doing. It's all first class!Allan Collins, Queensland
Working with Electronic Living team was amazing! They worked with us to create a system that is reliable, runs seamlessly and has added value to our property. Quade Cooper & Laura Dundovic, Queensland
Control4 Smart Home solutions are not one size fits all. They are completely customizable solutions perfect for all sorts of spaces and budgets, aimed to make life at home more convenient and enjoyable. Our smart home professionals are experts at turning your house into a dream haven.
Smart Lighting
Routines get a lot easier when one tap or voice command turns on selected lights to help you cook, entertain, or get ready for the day. It's not just smart, it's brilliant.
Multi-room Audio
Play all your favorites in one room—or every room—from all your favorite streaming services. Enjoy the best tunes in the very best quality with music the way it is intended to be heard.
Climate Control
The battle of the thermostat can finally be won. Cozy up with climate control the entire family can agree on! Smart scheduling, voice control capabilities, even integrations with shades and fans. It's your home, only more comfortable.
Home Security
Imagine how secure you'd feel if your home sent you real-time notifications, alerted you to guests at the door, and even turned on lights and TVs while you're away to deter home invasions.
Home Network
A strong, reliable home network is the backbone to every smart home haven, and you don't want to skimp out on the foundation of something you use each and every day. Start your smart home journey right—with a strong network.
Home Theater
A cinema experience so immersive you won't ever want to step into a theater again. With total control of the lights, temperature, speakers, and all entertainment gear, your home theater just became a box office hit.
Intercom Anywhere
The ability to check in on your home and communicate with loved ones is right in the palm of your hand. An intercom system, smart doorbell, video communication tool, and more all wrapped up in one attractive and easy-to-use app.
Voice Control
Complete control of your home's lighting, audio, entertainment, security, and more, using only your voice. A hands-free way to simplify your life is right at the tip of your tongue. Now that's something to talk about.
Our first visit to Electronic Living opened our eyes to the possibility of having a smart home. Everything was explained very clearly so we understood all the options available to us, and were able to make decisions and choices that suited our needs.Lesley-Anne Houghton & Andrew Russell, Queensland
The contribution that Electronic Living provide continues to be a wonderful value-add for our clients and it is always a pleasure to work alongside them in every aspect of the projects – from design and documentation to construction and delivery.Shaun Lockyer - Shaun Lockyer Architects, Queensland
Murray Lanham
Business Development Manager
Damian Cavanagh
Managing Director
Jaclyn Humfrey
Communications Manager
What is Control4 Home Automation?
There's so much to accomplish in your day, wouldn't it be nice if your house was able to manage itself? Thankfully, home automation makes it easy to connect your entire home, so everything works together to make entertainment systems easier to use, homes more comfortable and energy efficient, and families more secure.
Start Small, Go Big!
Home automation shouldn't be one size fits all. Control4 gives you the ability to automate at your own pace, as your time and budget allow. Start in one room and add solutions and products as you go. No matter how old (or new) your home is, there is a Control4 system that will work for you.
You're in Control
A certified Control4 installer ensures your system and network is set up correctly. After the initial installation, as routines and schedules change, so can your automation. When >> Then Automation makes it simple to make changes and adjustments without your dealer with just a few clicks.
Smart homes are filled with connected devices, smartphones, streaming services, and more. That's why a high-performing network is crucial. Control4's Pakedge networking solutions feature the highest-quality products—designed for the demands of your connected home.
Complexity Made Simple
A connected home should not be a complex home. That's why Control4, and the 10,000 devices that work in the Control4 ecosystem, works to deliver simple, intuitive, personalized control that allows the devices in your home to work together in orchestration. All designed exclusively with YOU in mind.
An inside look at
home technology