Save Big—Upgrade Your Smart Home Today!
Now is a great time to upgrade your Control4 System! For qualifying upgrade projects, Control4 is offering participating dealers up to 15% off a new EA-3 or EA-5* and up to 10% off all other Control4 products.†
Upgrade your older primary controller and get 15% off! You'll reap the rewards of the most robust and versatile smart home controller we've ever built, running the newest software that delivers enhanced experiences and more homeowner personalization.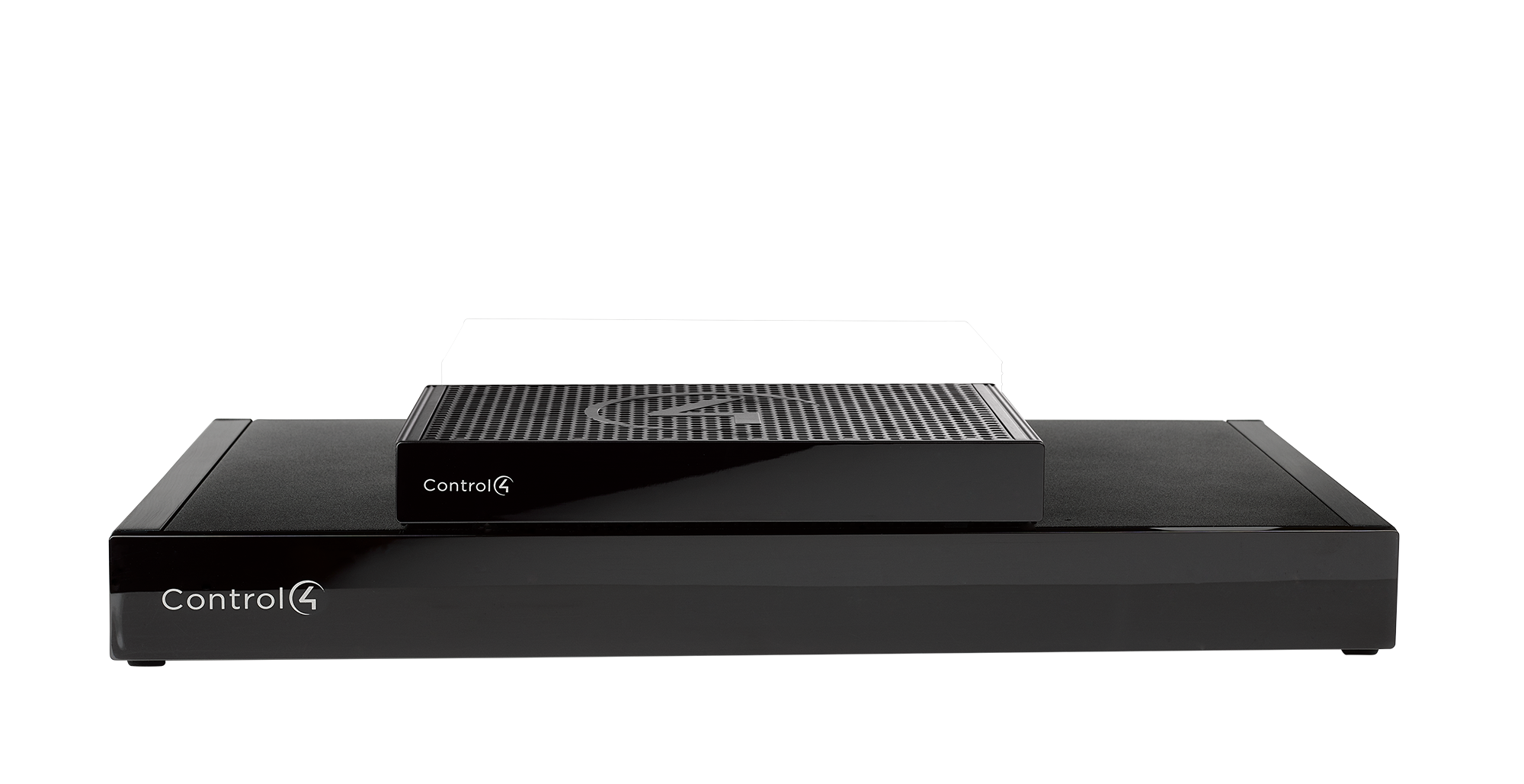 While You're At It, Enjoy 10% Off Everything Else.
As a Control4 customer, you'll get an additional 10% off on all other Control4 branded products that you want to purchase during your upgrade. So go ahead, add lighting, touch screens, multi-room audio or video, networking equipment and more—to enhance your Control4 Smart Home experience. You can always take advantage of this offer, even if you're not upgrading your primary controller.
Get Started
Ready to talk with someone about upgrading your smart home? Simply give us a call at 1-844-305-0220.
Or leave us your information and we'll drop you a line.
Already a customer? Find your dealer's contact information here.
Log In
*Customers with HC-800 or HC-1000 as current primary controller must upgrade to an EA-5.
†Control4 equipment must be purchased directly from a participating dealer and all pricing, terms and conditions of any purchase and/or installation services are between the independent dealer and the consumer. Control4 offers discounts of 15% off dealer pricing for qualifying primary controller upgrades and approximately 10% off dealer pricing for other qualifying Control4, Pakedge, and Triad product upgrades directly to participating authorized independent dealers. Control4 reserves the right to modify or cancel this offer at any time. Limited to current Control4 systems that have a valid MyControl4 account registered at least six months prior to the installation of the qualifying upgrade. Employees of Control4 and its distributors, partners and dealers, including subsidiaries, affiliated companies, agents as well as immediate family and household of each such employee are not eligible. Offer only valid in the United States and Canada. Offer expires December 31, 2017. ©2017 Control4