Be Entered to Win
#C4Yourself This May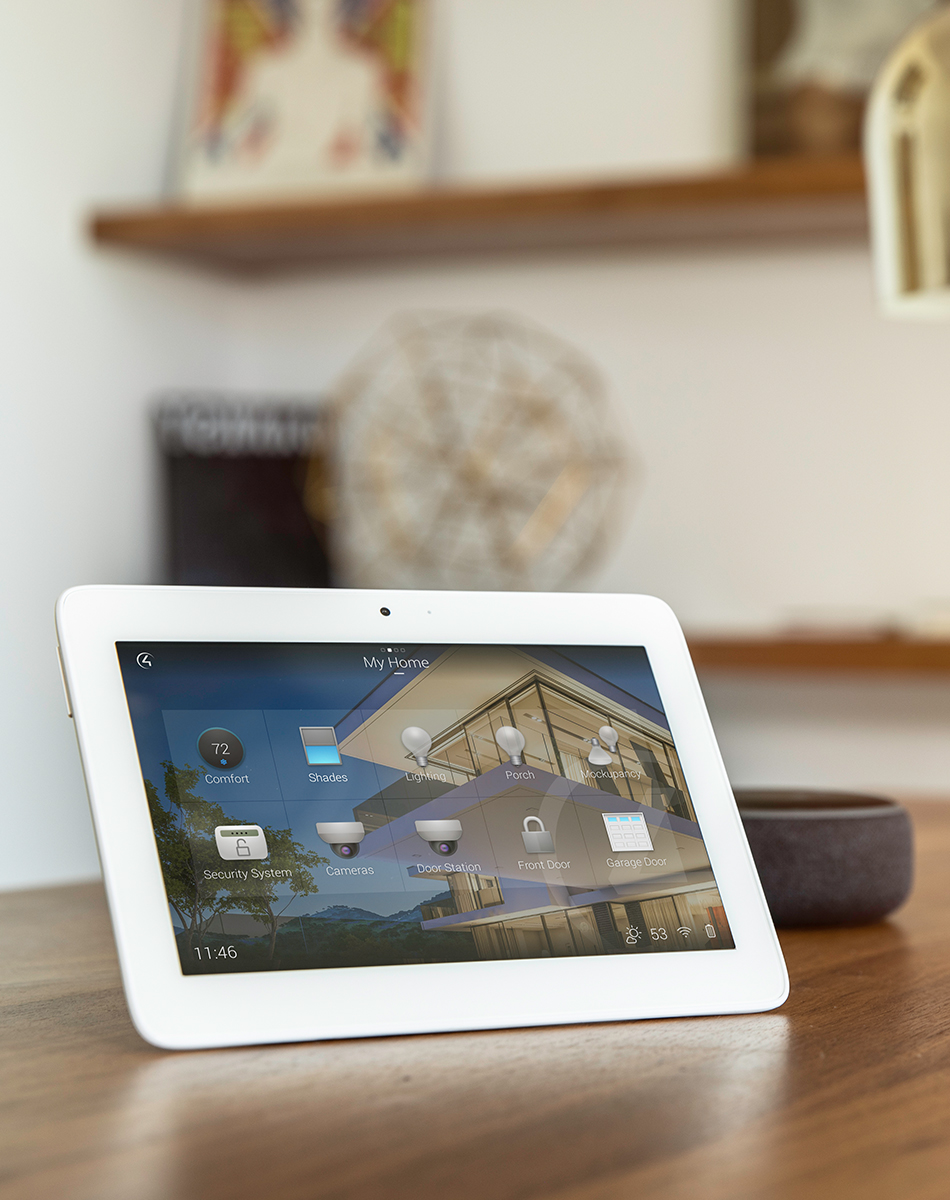 GET THE CASTLE YOU DESERVE
JOIN US TO #C4YOURSELF
Your home is your castle, but could it be doing more? If your home technology is not keeping up with the latest demands of working, schooling, or entertaining the family from home, then it's time to start a conversation with a smart home professional.
During May, Control4 Smart Home Pros will be hosting Virtual #C4Yourself Sessions—join one to discover how technology can make your home more helpful, secure, and personal while keeping your data private.
Learn More
WHY WORK WITH A PRO
Control4 Smart Home Pros are independently-owned, local businesses who help homeowners enhance and simplify their lives with technology. They are experienced experts when it comes to:
Wireless network design
Security systems
Smart lighting
Whole-home automation
A/V systems
Home theater
Just like working with an electrician or plumber, make sure you work with a professional if you're planning on upgrading your home with smart technology. Control4 Smart Home Pros have years of experience, professional hands-on training, and expertise on how to design automation systems that work like magic.
Learn More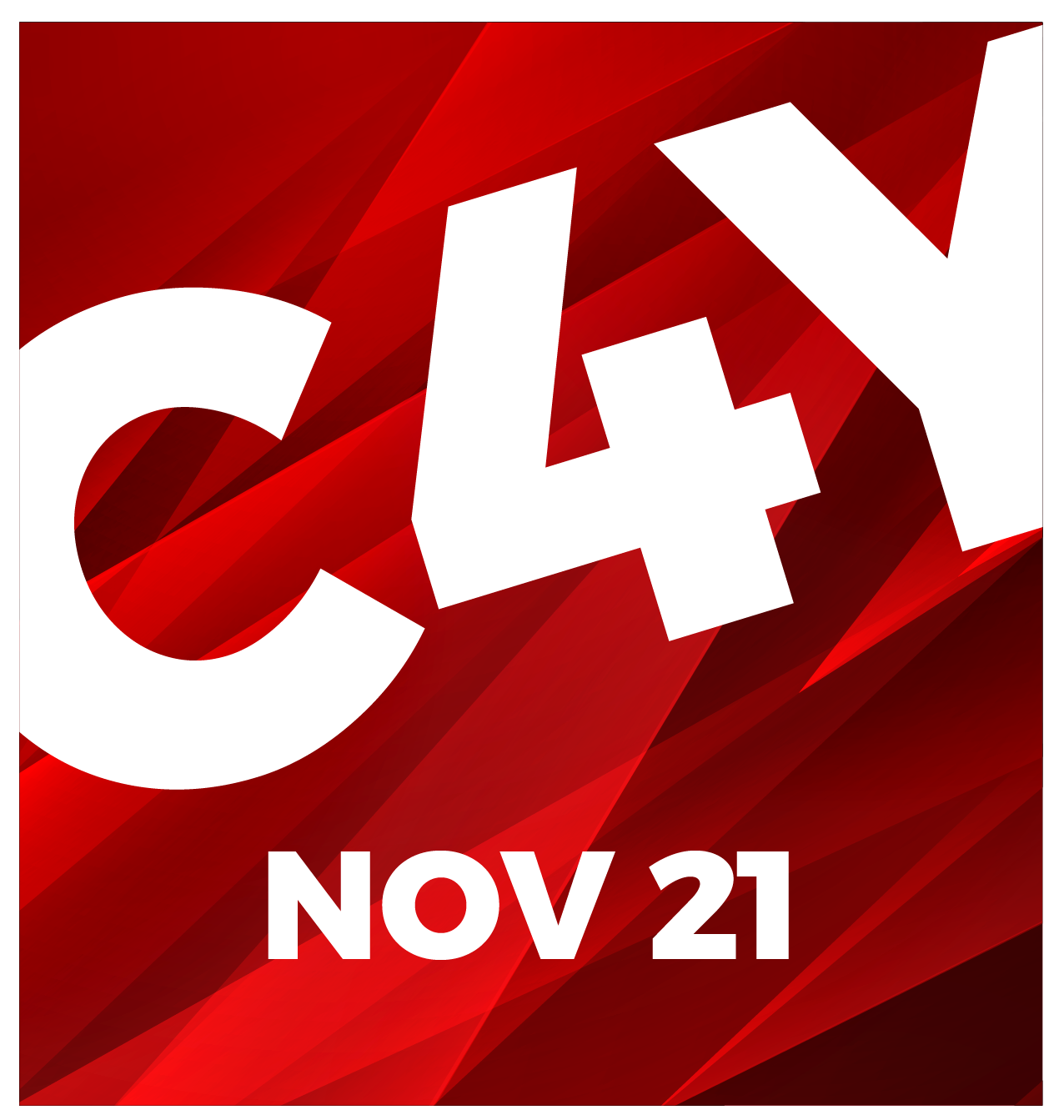 JOIN US TO #C4YOURSELF
CHAT WITH A PRO DURING MAY
Discover how home automation can improve your life with more reliable Wi-Fi, smart security and lighting, or premium A/V and entertainment systems that are easy to use.
Schedule a virtual #C4Yourself Session with a Smart Home Pro to learn more and you'll be entered to win one of many FREE Control4 Smart Home Starter Kits!1
Find a Pro Near You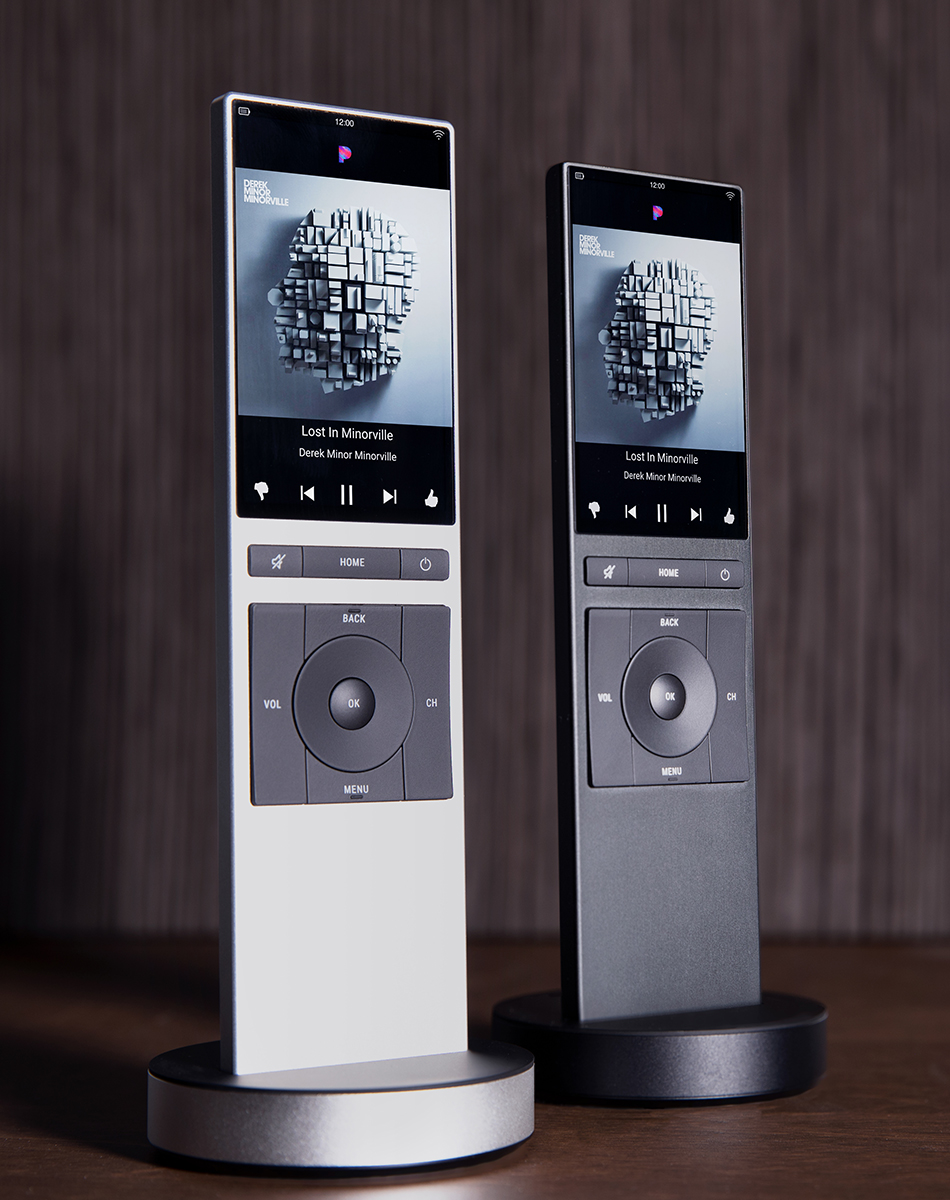 WILL YOU BE A LUCKY WINNER?
Each participating Smart Home Pro will be selecting a #C4Yourself winner at the end of May. The winners will receive a FREE Control4 Smart Home Starter Kit, complete with a Neeo Remote!
Simply find a Pro near you and make an appointment for a Virtual #C4Yourself Session and you might be one of many lucky winners!
Find a Pro Near You
Control4 Smart Home OS
Your Home Simplified And Under Control
Life gets busy. Wouldn't it be nice if your house could make your life easier by managing itself?
Safer, more convenient, and a bit more magical—with Control4 Smart Home OS, you'll be able to orchestrate virtually all of your electronics and smart home products so they can be automated or controlled (individually or all at once) by one smart home system that is custom designed for you. Control4 Smart Home OS gives you the power to control a whole room or devices across your entire home with just one easy-to-use app; it even lets you monitor and control your home remotely while you're away.
While Control4 works with over 14,000 brands, it also offers premium solutions for home automation, smart lighting, multi-room audio, universal smart home remotes, and networking—all of which can be unified and simplified by the Control4 Smart Home OS.
WHEN THE SMALLEST THINGS MATTER MOST
An intelligent home orchestrated by Control4 keeps you in the know. Stay informed and in control of everything happening in and around your home—whether you're in the kitchen or across the world.
Stuck working late? A push notification from your house just told you the kids are home safely.
Forgot to close the garage door? Your house already handled it before you even noticed.
Rushing out the door? Press a button that turns off every light and TV in the house, simultaneously.
Not home to accept an important delivery? Your video doorbell lets you unlock the door, watch the package be placed inside, and lock up again.
POWERED BY CONTROL4
We have the products to enable control of virtually anything in your home, tied to a system that makes living and interacting with them easy for the whole family. Select what is most important to you for more information.
1 Smart Home Pros are independently-owned, local businesses. Each of these participating businesses will be selecting a #C4Yourself winner at the end of May. To be eligible, you must find a Control4 professional in your area, then RSVP and attend a Virtual #C4Yourself Session with them. Contact a participating location near you for further details.