Join Us For
C4Yourself Day
NOVEMBER 21, 2019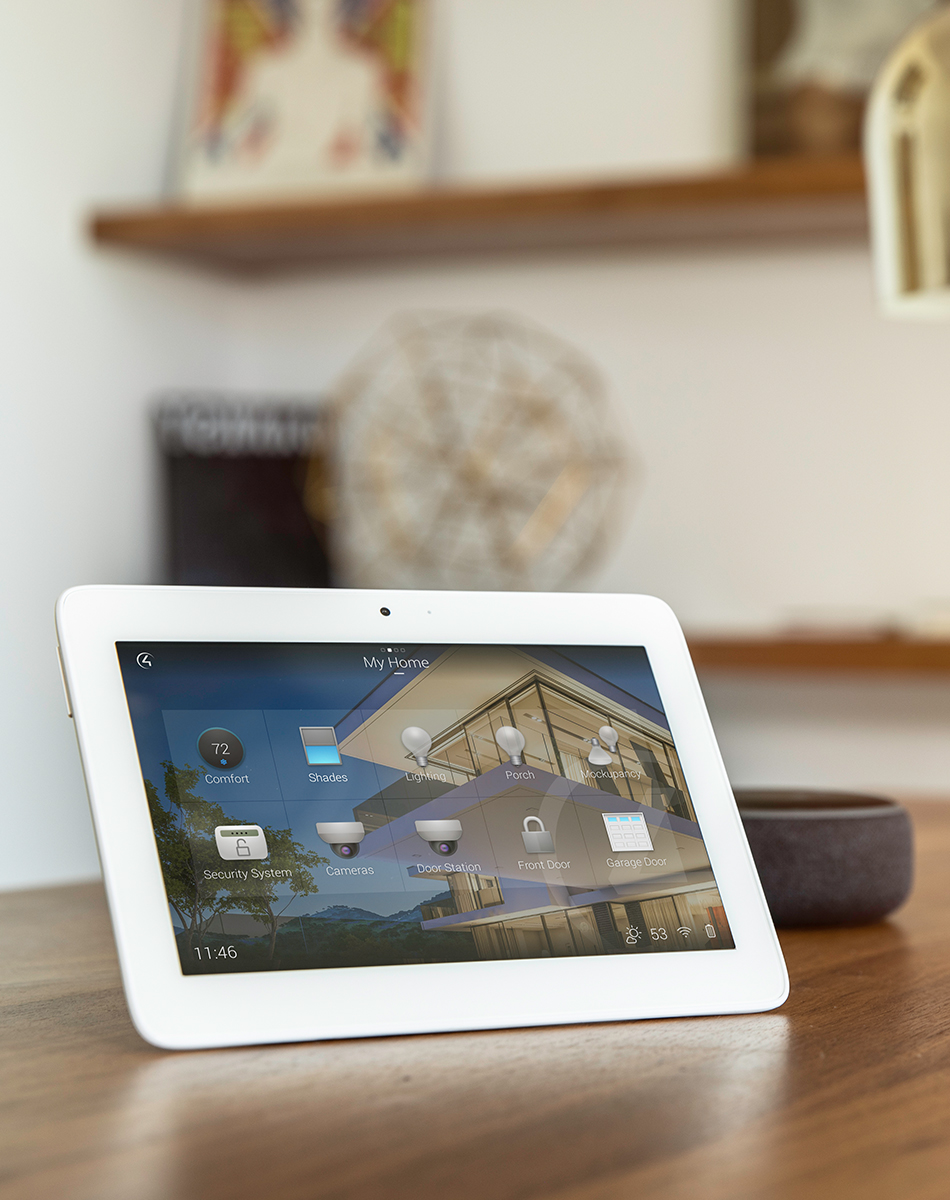 WHAT IS C4YOURSELF DAY?
C4Yourself Day is your chance to experience the magic of a personalized and custom-installed smart home system. Enjoy live demonstrations and discover how the Control4 Smart Home OS can enhance and simplify the technology in your home while giving you more control. With Control4 you can:
Deter mischief by automating your home to appear occupied while you're away.
See what your kids are doing and control electronics around your home––all from your mobile device.
Dim lights, lower window shades, turn off music, and start "Movie Time" with a single button or voice command.
See and greet guests with your video doorbell, then unlock the door and turn on lights with the touch of a button––even if you're still 10 minutes away from home.
Visit a participating Control4 Certified Showroom to #C4Yourself on November 21.
CONSULT WITH SMART HOME PROFESSIONALS
C4Yourself Day is your chance to consult with experienced smart home professionals about:
Product capabilities, installation, and customized programming
How to ensure your technology needs are met today and in the future
Mapping out a technology plan and budget that suits your home and your needs
How home theaters, multi-room audio and video, security systems, and centralized lighting can be enhanced by a Smart Home OS
Any privacy and security concerns that you might have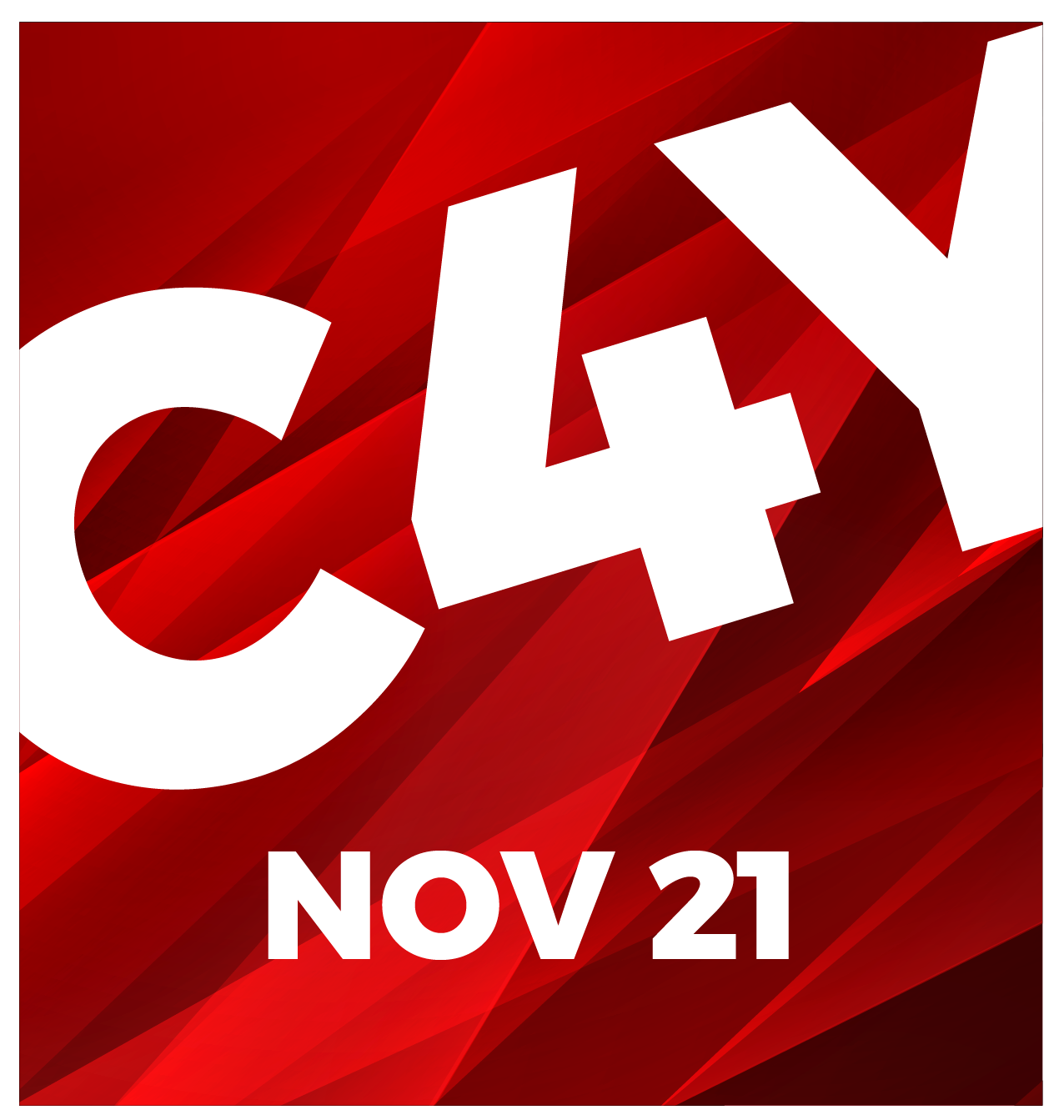 JOIN US TO #C4YOURSELF
NOVEMBER 21, 4 - 8 P.M.
An opportunity to win prizes, get exclusive offers, and see the Control4 Smart Home OS and new Neeo Remote in person!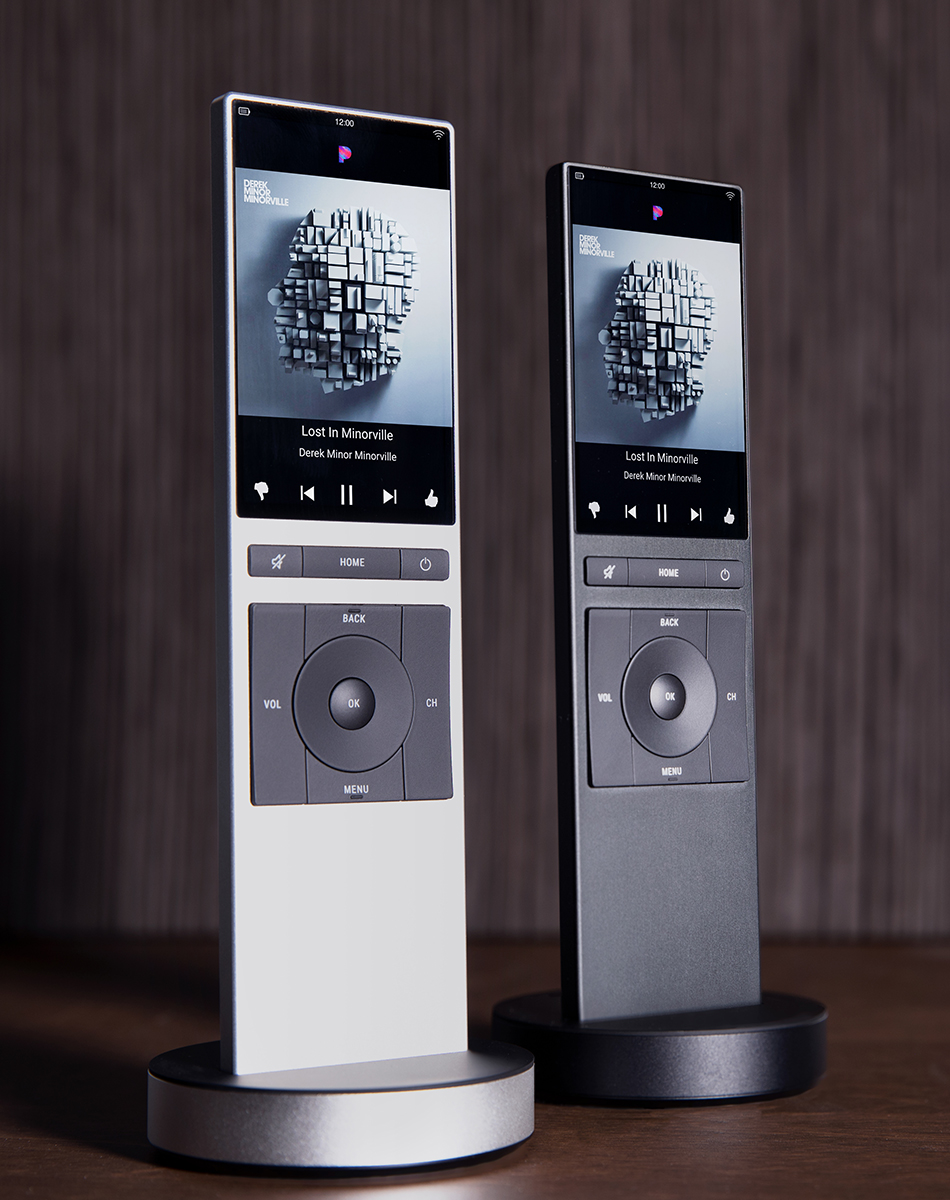 WILL YOU BE A LUCKY WINNER?
At each participating C4Yourself event, one lucky attendee will win a free Neeo Remote! To be eligible, you must find an event near you via our Control4 Dealer Locator, RVSP, and attend.
Take advantage of a limited-time offer!
All C4Yourself Day attendees will also be eligible for exclusive promotional offers, including a free Neeo Remote when you buy a Control4 Smart system or upgrade an existing Control4 Smart Home. Visit a C4Yourself event or contact a Control4 Certified Showroom Dealer for details.
Control4 Smart Home OS
Your Home Simplified And Under Control
Life gets busy. Wouldn't it be nice if your house could make your life easier by managing itself?
Safer, more convenient, and a bit more magical—with Control4 Smart Home OS, you'll be able to orchestrate virtually all of your electronics and smart home products so they can be automated or controlled (individually or all at once) by one smart home system that is custom designed for you. Control4 Smart Home OS gives you the power to control a whole room or devices across your entire home with just one easy-to-use app; it even lets you monitor and control your home remotely while you're away.
While Control4 works with over 14,000 brands, it also offers premium solutions for home automation, smart lighting, multi-room audio, universal smart home remotes, and networking—all of which can be unified and simplified by the Control4 Smart Home OS.
WHEN THE SMALLEST THINGS MATTER MOST
An intelligent home orchestrated by Control4 keeps you in the know. Stay informed and in control of everything happening in and around your home—whether you're in the kitchen or across the world.
Stuck working late? A push notification from your house just told you the kids are home safely.
Forgot to close the garage door? Your house already handled it before you even noticed.
Rushing out the door? Press a button that turns off every light and TV in the house, simultaneously.
Not home to accept an important delivery? Your video doorbell lets you unlock the door, watch the package be placed inside, and lock up again.
POWERED BY CONTROL4
We have the products to enable control of virtually anything in your home, tied to a system that makes living and interacting with them easy for the whole family. Select what is most important to you for more information.