Get the Control4 Smart Home of Your Dreams
Delivered by a Home Automation Professional
Velocity V1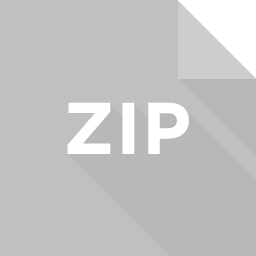 Thank You
You will receive an email from us shortly. In the meantime, feel free to browse our site for ideas on getting the most out of your home or business.
Contact Us
Control4 Smart Home OS
Your Home Simplified And Under Control
There's so much to accomplish in your day, wouldn't it be nice if your house could make your life easier by managing itself?
Safer, more convenient, and a bit more magical—with Control4 Smart Home OS, you'll be able to orchestrate virtually all of your electronics and smart home products so they can be automated or controlled (individually or all at once) by one smart home system that is custom designed for you. Control4 Smart Home OS gives you the power to control a whole room or devices across your entire home with just one easy-to-use app; it even lets you monitor and control your home remotely while you're away.
While Control4 works with over 13,500 brands, it also offers premium solutions for home automation, smart lighting, multi-room audio, networking, and universal smart home remotes—all of which can be unified with its incredible and simple-to-use smart home OS.
Sometimes the Little Things Are The Biggest Things
An intelligent home orchestrated by Control4 keeps you in the know. Stay informed and in control of everything happening in and around your home—whether you're in the kitchen or across the world.
Working a bit late? A push notification from your house just told you the kids are home safely.
Forgot to close the garage door? Your house already handled it before you even noticed.
Rushing out the door? Press a button that turns off every light and TV in the house, simultaneously.
Not home to accept an important delivery? Your video doorbell lets you unlock the door, watch the package be placed inside, and lock up again.
An inside look at
home technology