Leadership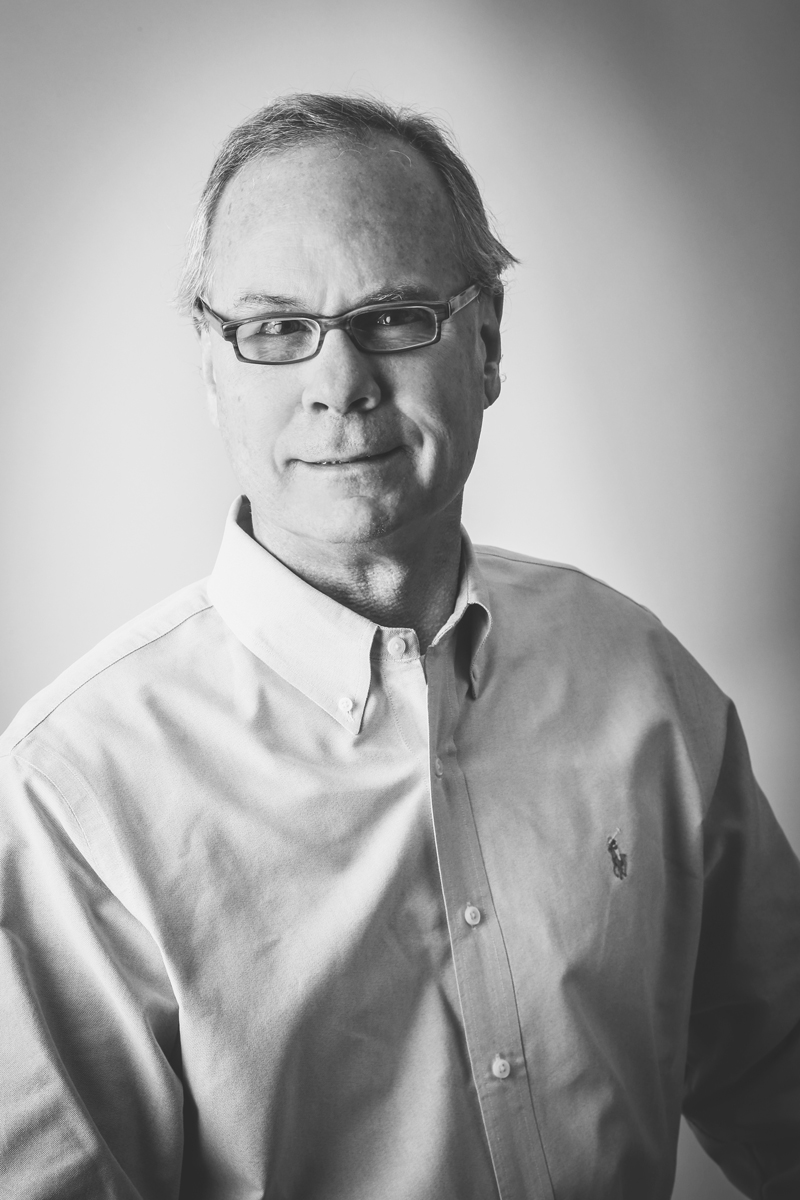 Martin Plaehn
Chairman and Chief Executive Officer
Martin joined Control4 in 2011 bringing with him passion for product innovation, exceptional customer experience, and operating discipline to deliver industry-leading products, driving landscape-changing business and technology strategies, and improving operating excellence. Control4 became a publicly-traded company in August of 2013 (CTRL - NASDAQ).
Prior to joining Control4, Martin held both executive management and CEO positions.
Martin served two tenures at RealNetworks. Plaehn was SVP of Product & Service Development (2010-2011) and was responsible for delivering video, ring-back tones, messaging, and music to millions of mobile consumers through mobile operators in Europe, North America and Asia. From 1999 through 2004, Martin served as EVP of Technology Products and Services, and then led Realnetworks' Casual Games Division in 2005.
Martin served as CEO at Bungee Labs from 2006 to late-2008, securing its follow-on venture financings. Bungee's team and cloud-service technology established an early position in the then-emerging Cloud Computing and Platform-as-a-Service industry.
Martin also served as CEO of Viewpoint Digital from early-1996 to mid-1999, growing Viewpoint's market share, revenue and quality reputation to become the leading creator and licensor of premium 3D digital content used in movies and television. Viewpoint was acquired in 1998 by Computer Associates and operated independently.
Prior to Viewpoint, Martin led product development for Alias|Wavefront, creating the foundation for Maya, today's leading professional animation system. Martin joined Wavefront in 1990, became EVP of Business & Product Development, and joined its Board of Directors prior to Wavefront's 1994 IPO and through its 1995 merger with Alias.
Martin started his career as computer graphics software developer. He holds a B.A. in Mathematics from the University of California, San Diego, studied Computer Science at San Diego State University, and graduated from UCSD's Executive Business Program for Scientists and Engineers.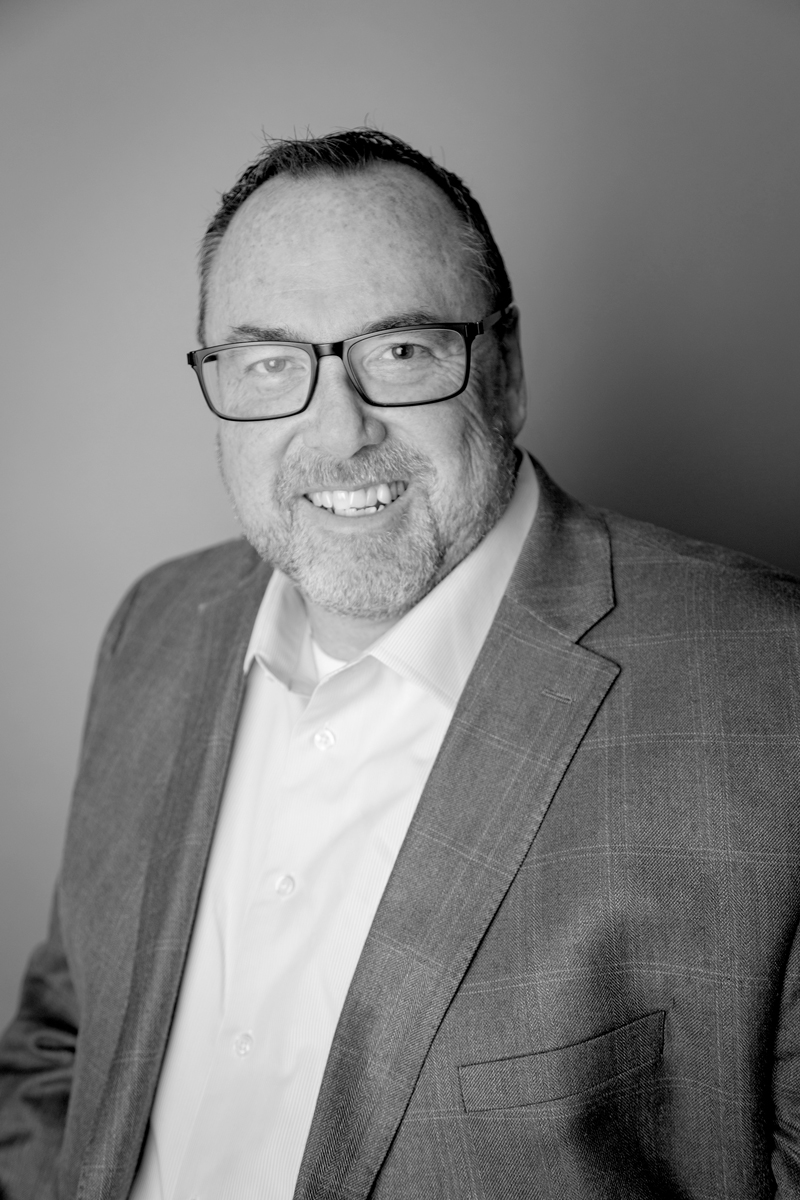 Mark Novakovich
Chief Financial Officer
Mark has extensive experience working with publicly-traded and privately-owned technology companies at all stages of growth, from pre-revenue start-up to post-IPO market leadership. As one of Control4's longest tenured employees, Mark has provided consistent financial and accounting leadership to ensure a smooth transition to the reporting rigors associated with being a publicly-traded and growing company.
Prior to joining Control4 in 2004, Mark worked with Lineo, a market leader in embedded Linux products, tools and services, during its early growth period, participating in the acquisition of nine companies, the transition from product launch to revenue expansion, and the aggregation of a world-class Linux team working in nineteen offices located in eleven countries. Mark was serving as the Chief Financial Officer at Lineo when it was ultimately sold to Motorola.
Before working at Lineo, Mark served in various roles at i-Link, including Corporate Controller with primary responsibilities for consolidations and public reporting. Mark's professional career began in public accounting at Coopers and Lybrand prior to its merger with and subsequent rebranding as PricewaterhouseCoopers. Mark served a variety of clients in various industries and left as a manager in their business assurances practice.
Mark is a Certified Public Accountant and received his Bachelor's of Accounting from Brigham Young University in 1992.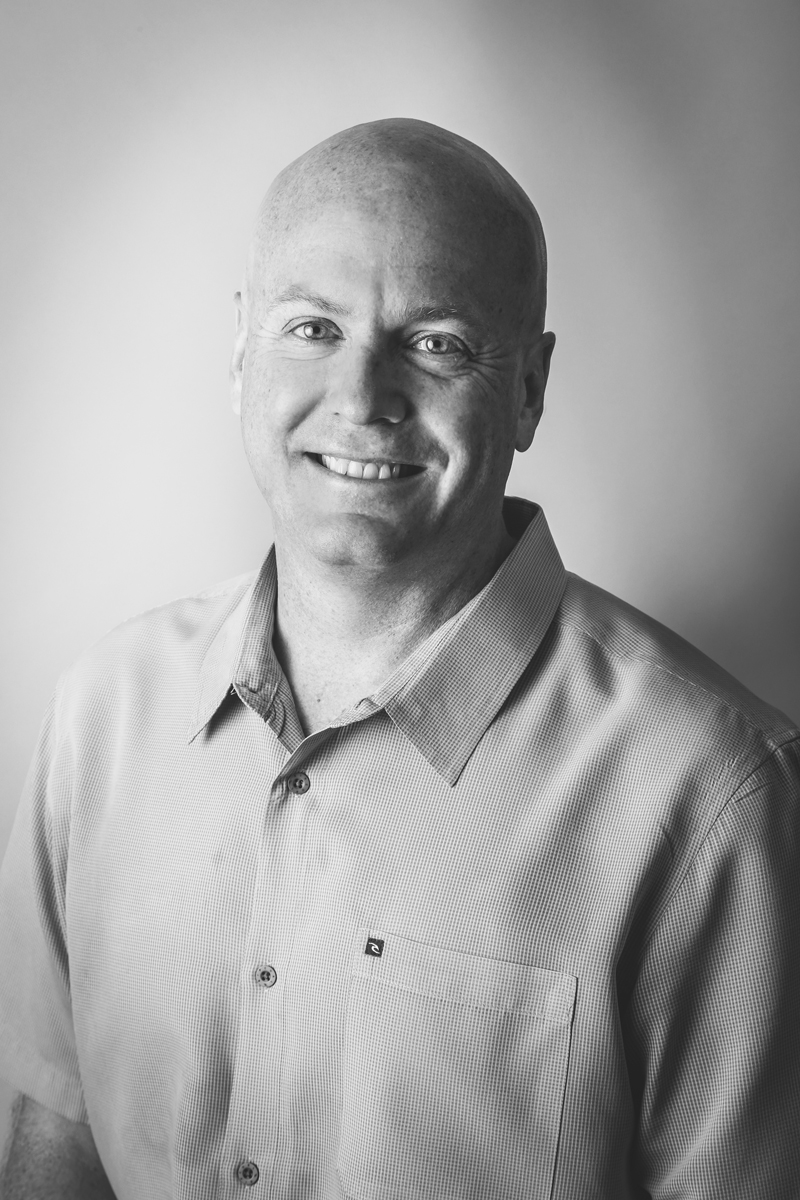 Charlie Kindel
Senior Vice President, Products & Services
Charlie Kindel has extensive and proven connected home experience, with a focus on creating world-class consumer and developer products, platform technologies, and partner ecosystems. Previously, Charlie spent five years at Amazon, where he created, led, and grew the Alexa Smart Home division. For over 20 years Charlie has led the connected home industry with innovative product development and thought-leadership, frequently presenting at events and trade shows including CES, SXSW, CEDIA, AWS re:Invent, and the Smart Kitchen Summit.
Prior to Amazon, Charlie founded two tech startups in the Seattle area and from 1990 to 2011 he helped create some of Microsoft's most loved consumer and developer products. He drove the creation of the application and game ecosystem for Windows Phone 7, as well as Premier Support, Internet Explorer, COM/ActiveX, Windows NT, Windows home networking, Windows Media Center, and Windows Home Server.
Charlie earned his Bachelor of Science in Systems Engineering from the University of Arizona in 1990.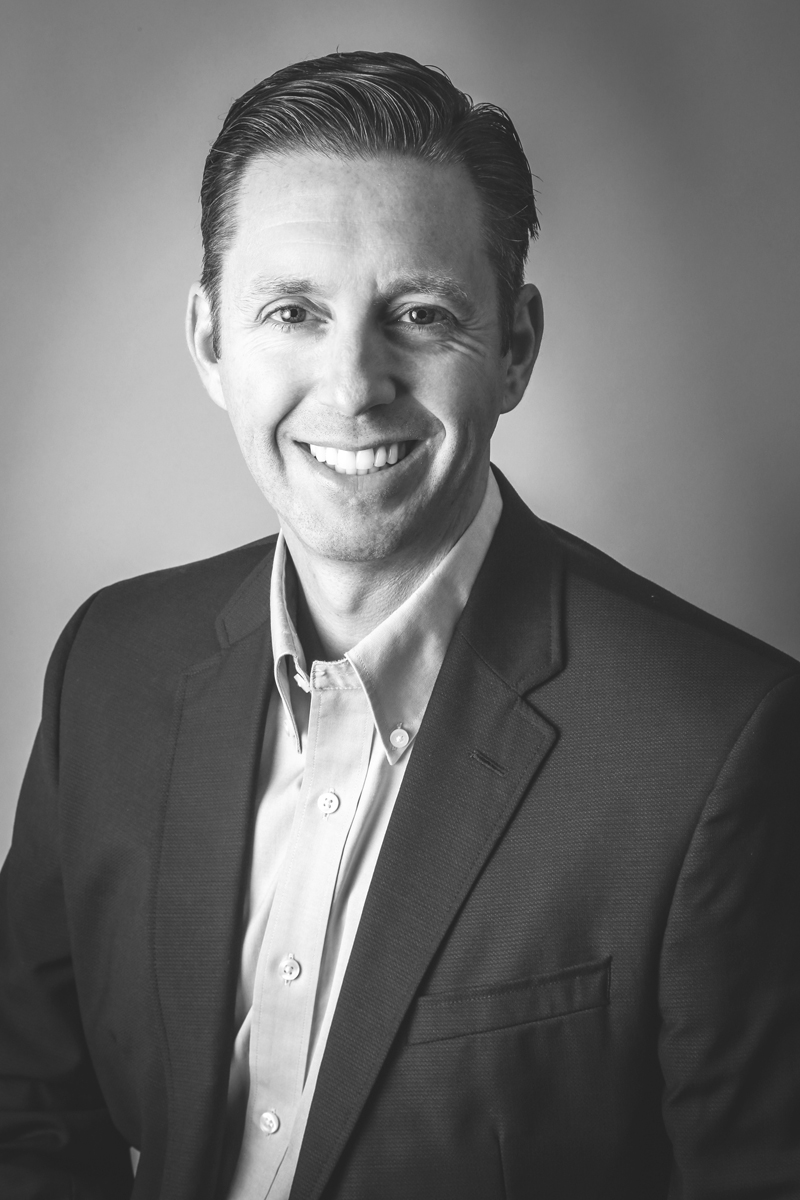 Bryce Judd
Senior Vice President, Global Sales
Bryce has over 20 years of experience driving business growth through global channel sales, partners, and consumer services, with a strong emphasis on technology solutions. He brings this experience to Control4, where he leads the worldwide sales organization with a focus on strengthening Control4's channel presence, accelerating the business, and working with the field organization, dealers, and distributors to sell and deliver Control4's automation solutions to home and business owners globally.
Bryce's impressive background most recently includes Nokia Corporation's subdivision, Motive Inc., where he led sales and business operations and drove the company's annual revenue from $50 million to $500 million. Bryce assumed his position at Nokia though its acquisition of Alcatel-Lucent, where he had served as V.P. of Channel Sales and Business Development for Motive, Inc., a customer experience management software for connected devices and mobile services, including home automation and IoT (Motive was acquired by Alcatel-Lucent in 2008). He has also held various leadership roles at Sprint Nextel Corporation in field and channel sales, and marketing.
Bryce graduated from the University of San Francisco with a B.S. in Economics, and earned an M.B.A. from the University of Virginia, Darden Business School.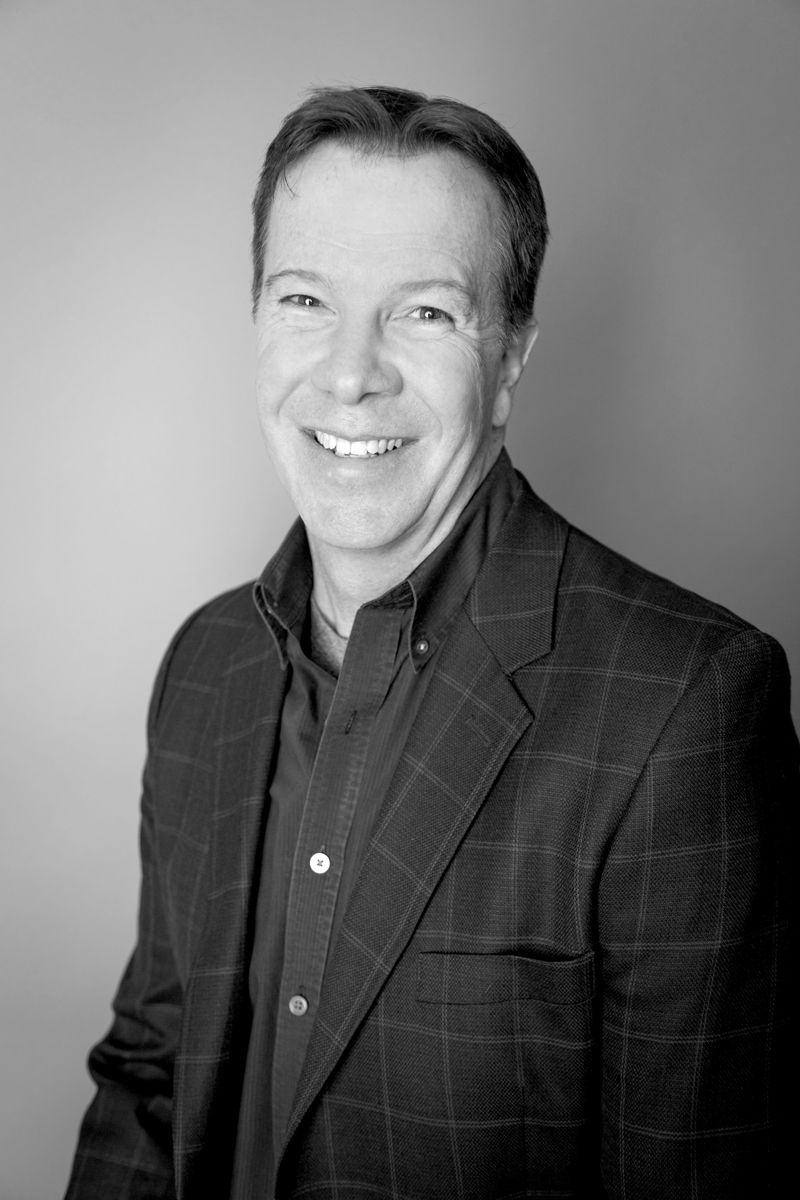 Jefferson Dungan
Senior Vice President, Supply Chain and Business Development
Jeff is responsible for the Control4's business development activities and drives strategic relationships with C4iQ partners covering corporate level B2B engagements with a particular focus on working with partners to embed the Control4 software platform in their hardware products. Jeff previously held an operations role responsible for Supply Chain, Vendor Management, and IT at Control4 and he brings more than 15 years of operational, management, and technology industry experience to Control4.
Before joining Control4, Jeff held positions of Senior Director of IT Operations and G&A Business Solutions for BEA Systems; Senior Customer Program Manager with Celestica, a top EMS provider; and several leadership positions within the workstation manufacturing group of Hewlett Packard Company.
Jeff began his undergraduate studies at Purdue University and completed his Bachelors degree in Computer and Electrical Engineering at Colorado State University.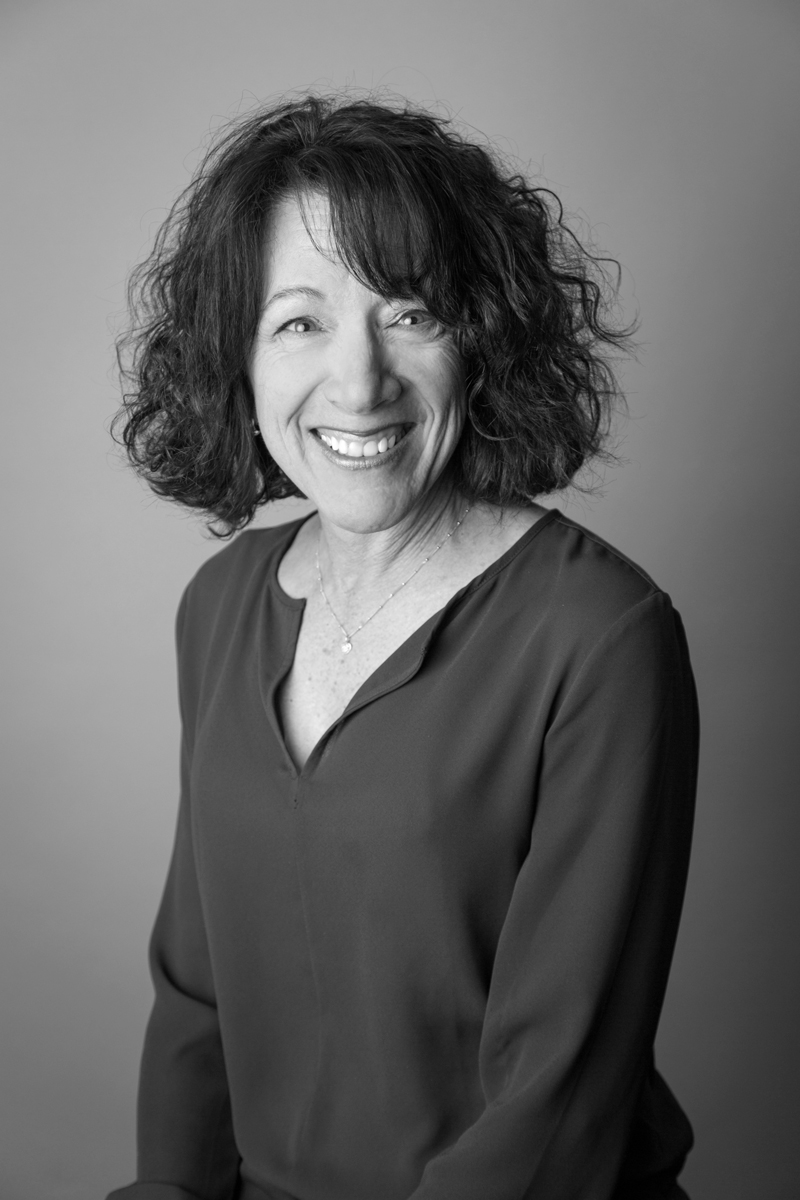 Susan K. Cashen
Senior Vice President, Marketing
Susan brings over twenty years of consumer marketing experience to Control4 which she applies to her role in managing the company's corporate, channel, brand, direct, product and partner marketing activities. Previously, Susan ran marketing for Control4's Energy business unit, working to develop energy management solutions that connect consumers to the smart grid.
Susan has worked with companies large and small, from Xerox, MSNBC, and Adobe to TiVo, where as Vice President of Marketing, she was responsible for the consumer introduction of the first-ever digital video recorder. Under her leadership, Susan's team helped make TiVo, back then an unknown entity, into a household brand name.
Prior to joining Control4, Susan was Vice President of Marketing for mobile start-up mywaves. Earlier in her career, she worked for advertising and public relations agencies in New England and California and later, served as a marketing consultant for a number of start-ups in Silicon Valley.
Susan holds a B.A in Russian studies from Hamilton College, Clinton, NY.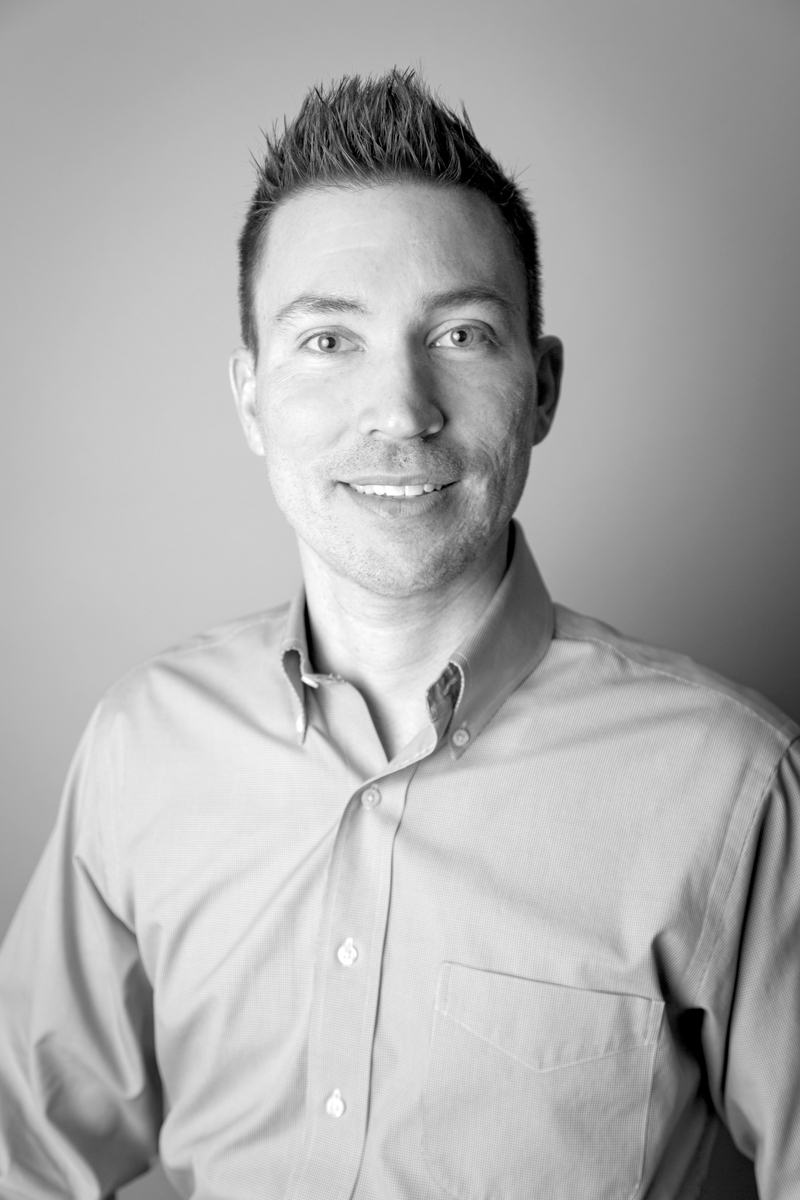 JD Ellis
General Counsel
JD Ellis brings to Control4 more than 12 years of in-house legal experience, representing and providing legal counsel to technology and emerging growth companies. JD brings a passion for working collaboratively with executives and board members to solve complex legal and business issues to drive positive growth. He has advised on a wide range of legal matters including, mergers and acquisitions, commercial transactions, intellectual property, financing and securities, and employment issues.
JD served as Assistant General Counsel at Control4 for eight years prior to assuming his current role as Interim General Counsel. Prior to joining Control4, JD served as legal counsel to Ivanti (formerly LANDesk Software), managing legal affairs through a period of significant growth, and through the company's acquisition by Emerson Electric (EMR NYSE).
JD has been admitted to the bar in California and Utah and received his Juris Doctorate from Georgetown University Law Center and his bachelor's degree in Economics from BYU.