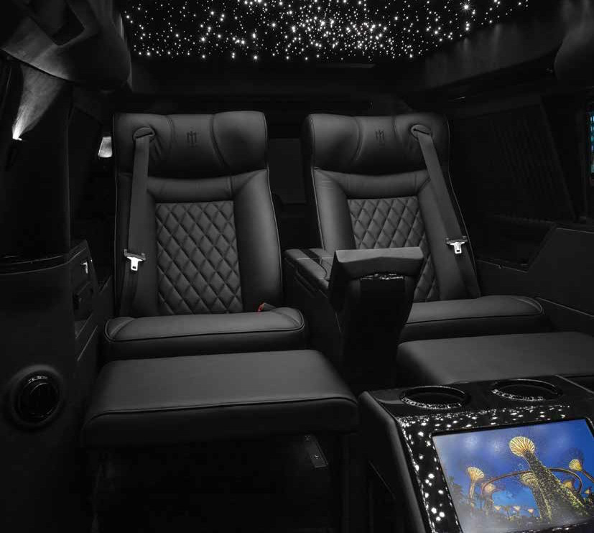 By Crystal Watts
Trust us— You'll want to be a backseat driver on this thrilling joyride.
By
All the connected devices in my home give me the ability for control from apps on my phones, tablets, and computers, which is great in itself, however 'Home Automation' should take things one step further.
By
Every January marks yet another year of the biggest Consumer Electronics show in the world: CES in Las Vegas. This week, we debuted a proof-of-concept to unite smart home functionality with connected cars; a topic that is proving to be a popular one this year.