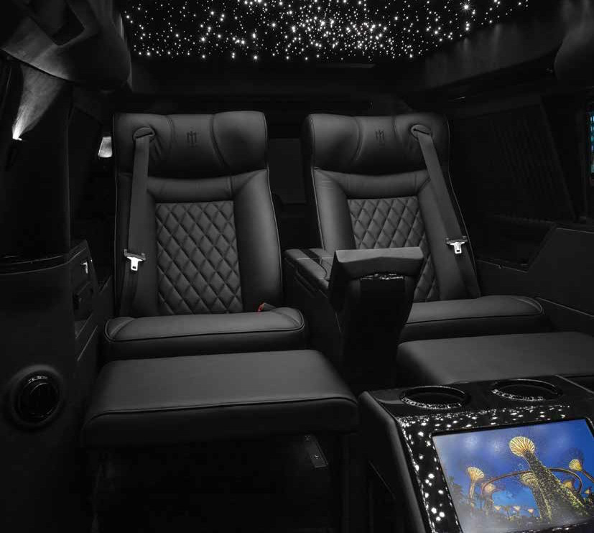 By Crystal Watts
Trust us— You'll want to be a backseat driver on this thrilling joyride.
By Amber Mansfield
Halloween is fast approaching and it is my favorite time of year! The spookiness of October always excites me. I can't get enough witches, ghosts and zombies on TV so I decided to look and see what fun I could cook up on my phone. Here are some of the best (and free) apps I found...
By
My wife thinks Android home automation is a non-issue, but I beg to differ. There's a reason that the "other brand" of home control for mobile devices isn't really on her radar screen. She has Apple iPhone and iPad devices, and uses both to control everything in our home, from the temperature to the ceiling fans to the volume on the television. She's extremely happy with the iOS version of Control4's MyHome app, and she's definitely not alone.